We now carry Silver Lining Herbs for your horse or dog. These products are 100% all natural herbs. The results have been phenomenal in both horses and dogs. Formulas for these products came from the Navajo Indians by way of the developers father.

The results we have been seeing are just astounding. Summertime can be hard to our little babies with excessive heat and most important unforgiving humidity. Many dogs have been scratching as if their skin is dry which is not the case. A1rg an allergy combination, has been ceasing the scratching and irritation on most within 48 hours. Any allergic issues your dog may be having this will cure them.
Also we offer INF-X for any infection your dog may have. What has been most common are ear infections that will not clear up and or constantly recurring. Clients that purchased this for dogs had the ears clear up and for the recurring ones have no longer been getting infections.​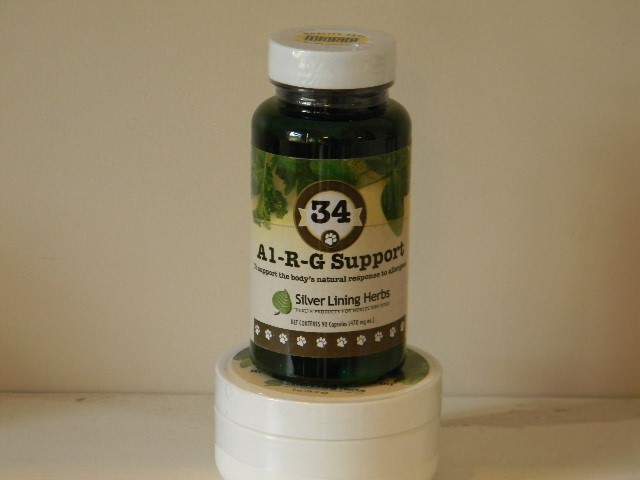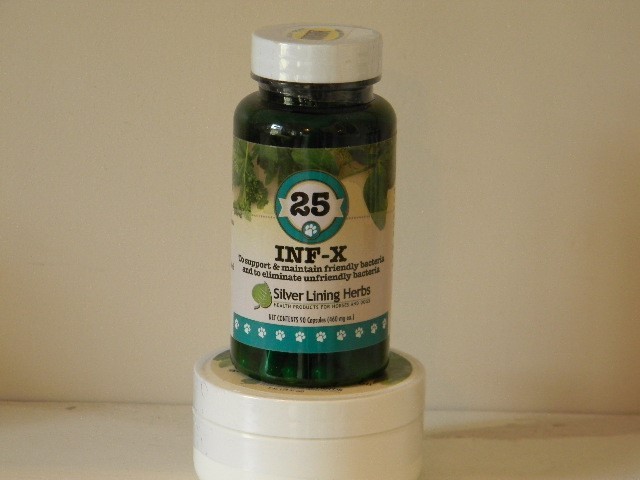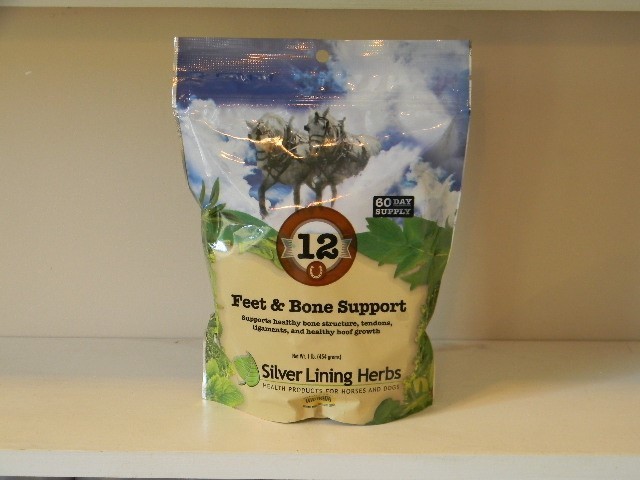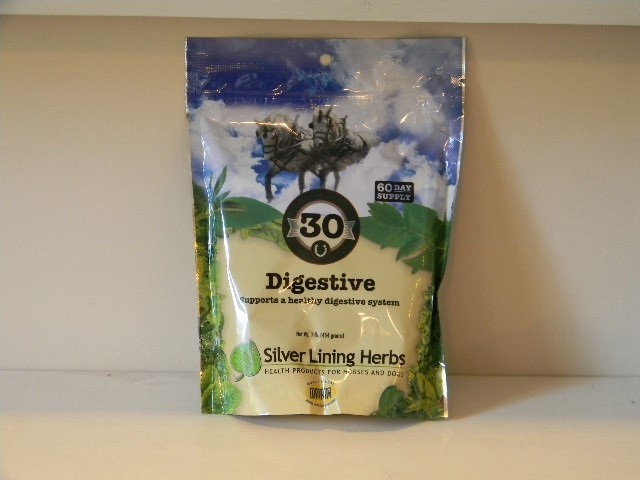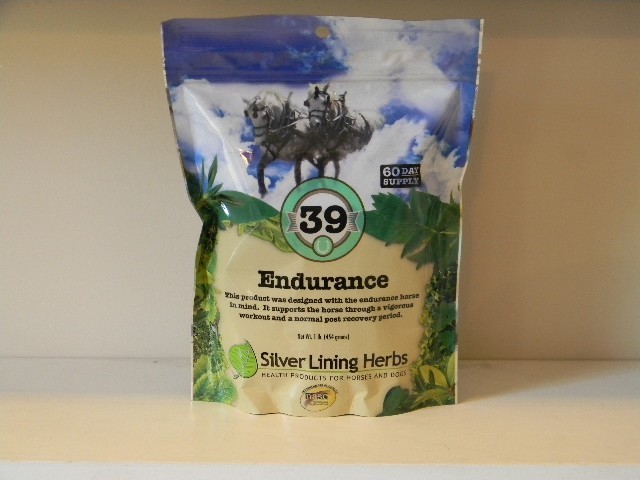 Feet & Bone Support is designed to support your horse structurally from the ground up. From maintaining healthy hoof growth, to supporting bones, tendons, ligaments and hard tissue throughout feet, legs, shoulders, hocks, spine and hips.
Digestive support maintains a healthy digestive system which is the utmost importance to overall horse health. Having an optimally​ healthy digestive system avoids problems which further offers more effective and efficient nutrition to the cells of your horse.
If you have a performance and or endurance horse then endurance was formulated with these in mind. Endurance supports the horse through a vigorous workout and promotes normal recovery period when allowed to rest. This product can enhance performance of endurance racers and event competitors.
Silver Lining has the solution for any and all problems with your horse or dog. ​​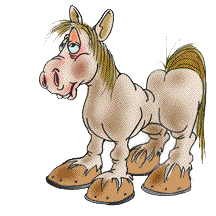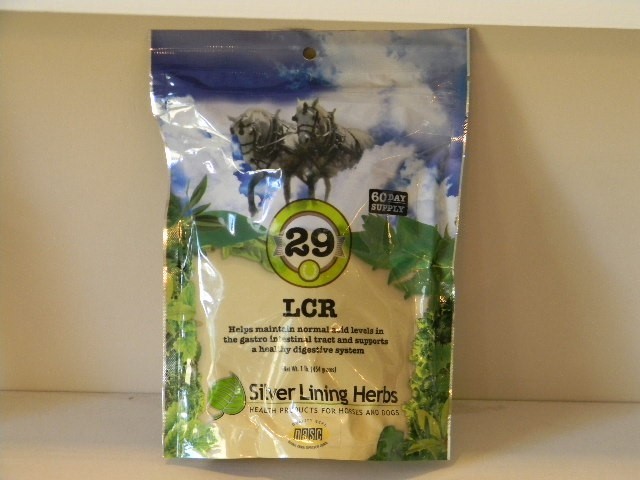 ​

Ulcers, Ulcers, Ulcers what to do:
Probably the best information about LCR 29 and Hemp Seed-Coconut Oil would be the reason I became a dealer. Jesse my competition barrel horse had become clinical with ulcers. The Vet tried to scope him but couldn't because the blood was so bad the ulcers were unable to be seen. After almost a week at the Vet I was informed that Jesse was going to be a lawn ornament and would never compete again. Gastrogaurd for a thousand dollars a month along with other medication could be tried, but the Vet didn't think this would work temporary and definitely not long term for how bad the ulcers were. After this I was informed about Silver Lining.
Jesse was started on LCR 29 and Hemp Seed-Coconut Oil. This was given to Jesse for thirty days and the results were unbelievable. After this time he went to his first show, ran great with no colic afterwards. Every day is better and better. He is like a different horse, riding calmer and not getting hot. Silver Lining gave me back my horse. One of the greatest things about Silver Lining is it's affordable. LCR 29 has a cost of less than $1.17 a day. What is also great is that all of Silver Lining products are herbs having zero effect on liver or kidneys. I've seen personally many of these products work wonderful on both horses and dogs. ​