Dog Grooming is an art. One that We have been doing for over 30 years. He used to own a large Dog Kennel with Grooming Shop and numerous employees. Shane also worked for a vet which gave him much more knowledge about dogs
.
Grooming hours are 7am-6pm by appointment only. Sat. and Sun. when available.
We are also easily Handicap
accessible.




Shane's can groom your dog however you wish. From a show cut to puppy cut or just comb them out.




Shane has years of experience with animals as he has been a caregiver for them owning his own kennel for many years as well as grooming shop for over 30 years. He started out as a vet tech at an animal hospital many years ago and from there started his own business with grooming and boarding.



Shane's has also trained dogs and horses for acts in off broadway shows pro rodeos and special events. Shane's ran a very unique dog training facility for years working with dogs no one else could handle or train. As you can see our late Rodeo in the picture above was trained by Shane's to barrel race with monkey on his back for pro rodeos. Rodeo was adopted at the local shelter and was a big part of the family for years.



Shane's also trained and performed on horses bought out of stock yards that people said,"could never be rode and especially trick rode on" for pro rodeo. He is an accomplished trick roper and whip cracker as well performing all over the country.



He now trains barrel horses and runs barrel racing horses for fun. All of his time is spent with his animals and the pets of our very appreciated customers, just as he likes it!



We are
educated in the health of the skin and hair as well as other important aspects on grooming to keep your dog healthy and happy saving you money at the vets. Grooming includes complete work-up from nails to conditioning of the coat and skin (we do pluck ears and clean them also). We leave nothing out when grooming!



So, Please come and check us out! Hope to see ya soon!!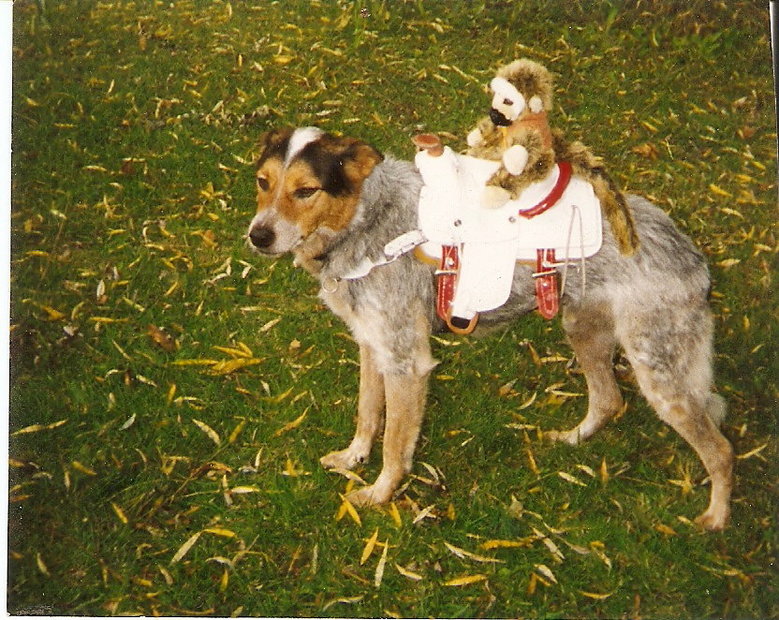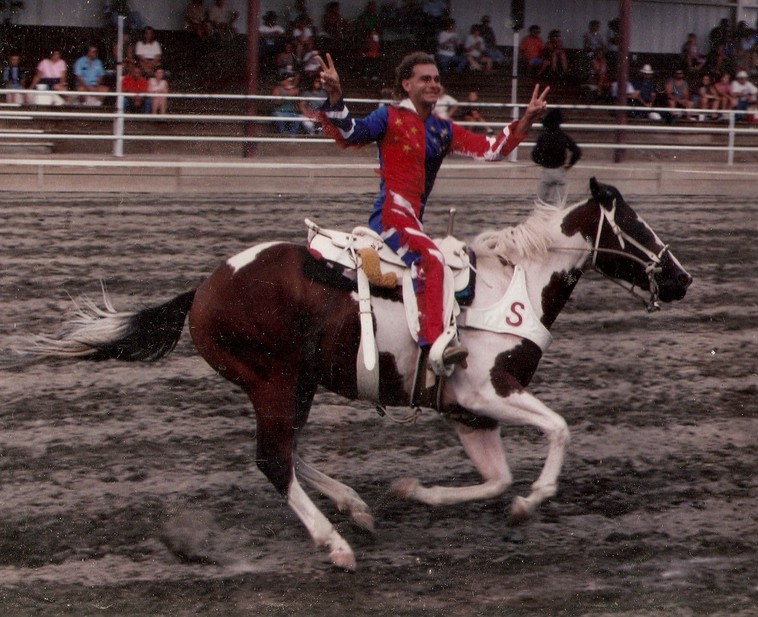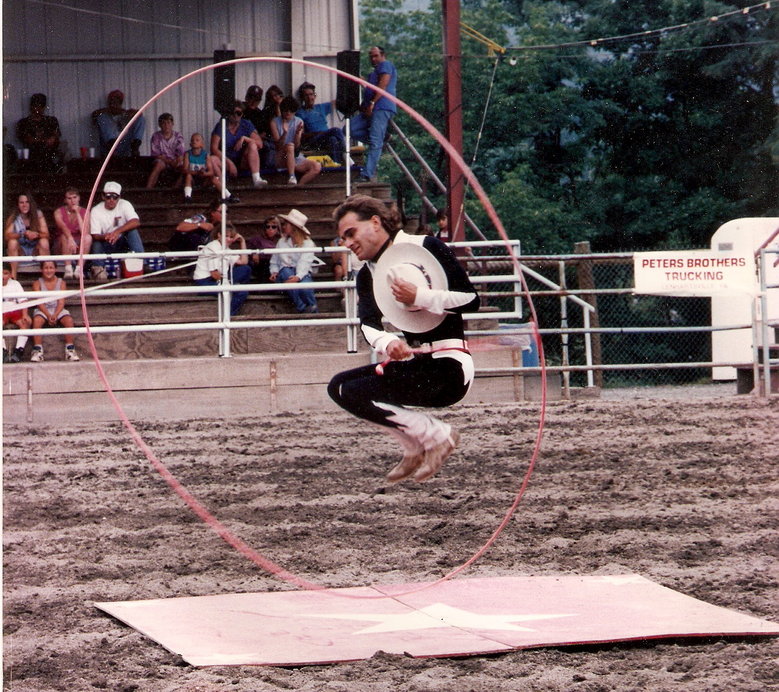 We were priveledged to have groomed one of the last descendants of Lassie. Shane's grooms show dogs and very special dogs like Lassie.